Something funny happened to me last week. I was working on a project and instead of using glue I used sunscreen lotion. Aggh...after all the bottle size was the same and it looked very similar. Boy oh boy am I glad I didn't use the glue on me!
The worst thing is that I was wearing my glasses. Is that a sign of old age or what?? Anyways, so I only realized I was using the wrong thing because the paper was not sticking!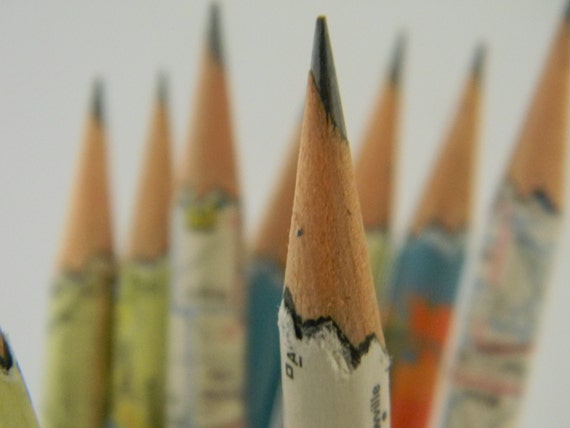 I am so excited because there are so many possibilities, I want to wrap these pencils in every pretty, creative way possible ;) I go crazy with all the paper options around a thrift store!!
I specially like using maps and music sheet.
Following are some examples of the sets I have for sale already: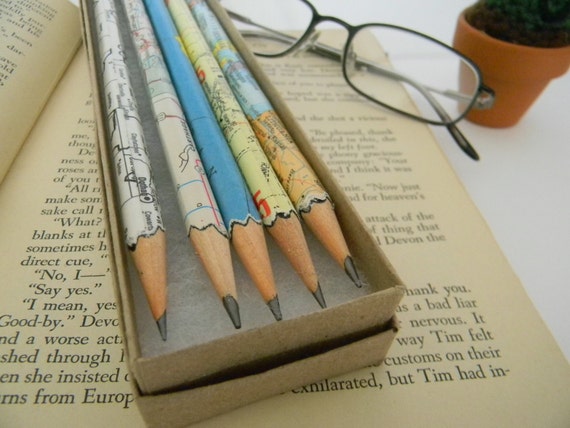 Traveler's Set
made out of vintage and newer maps, Thomas Guides and World Atlases.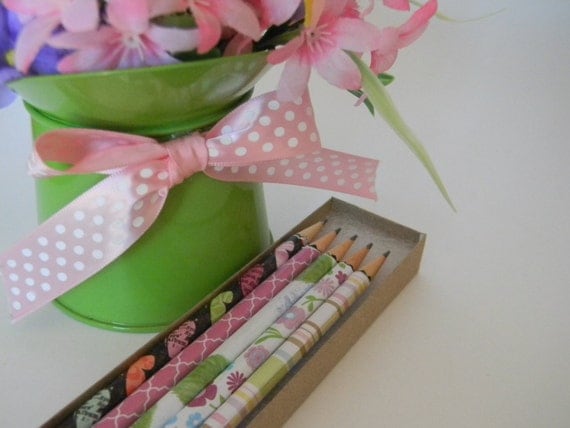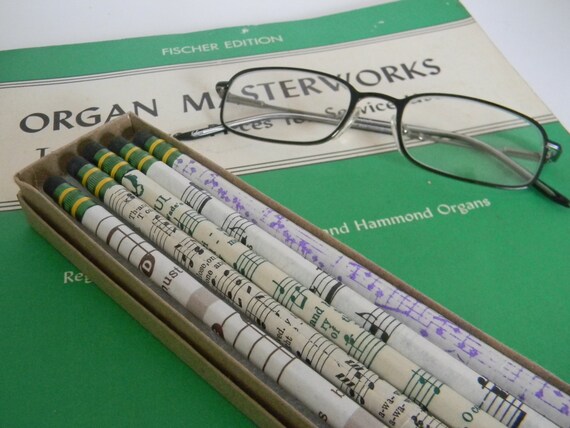 I am working on new sets that I will be adding soon.
Meanwhile I am keeping the sunscreen lotion far away from my projects.
I am offering coupon code SAVE20 to save 20% on the purchase of my hand wrapped pencils
starting today until next Sunday May 4th. Domestic and international purchases :)