The first Christmas tree that I remember when I was a child (probably six or seven) was a white fake little tree. I remember my brother picked it and at first we were not too fond of it. I guess we wanted a green one but we got to love it and had it for years. We decorated it with what you now would call
blue Christmas balls made out of thread in royal blue color.
A few years later the thread of the balls was coming undone but we still loved the little tree. It was really gorgeous!
Then later still at my parent's house we started buying the real thing the fresh cut Christmas trees a 6-7 footer. It's a lovely tradition and we do it here at mi casa
year
after year even if the kids
knock it down.
I know everybody loves the long lasting pleasing aroma of a fresh cut Christmas tree, the decorating part, the excitement and joyous feeling, the lights, the holiday decor, the holly-jolly spirit but unfortunately here in my house, most people don't help with the cleanup or watering so the tree stays alive longer. I am not trying to be a Grinch I am just being honest here. I've tried time after time to convince my family to buy a fake Christmas tree but they don't agree with me. We would save money reusing it and it would make my job easier when it comes the the daily cleanup of the pine needles falling.
The only thing they would miss is the aroma.

Here are a few fake trees that I found along the way looking for ideas.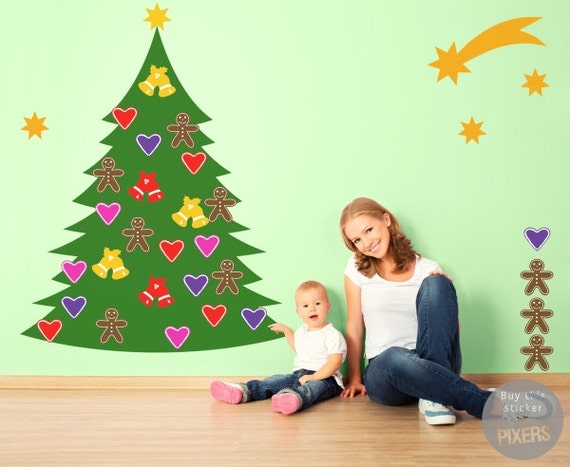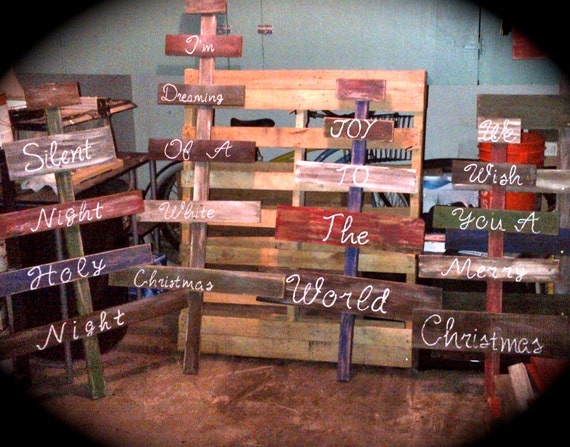 This year for monetary and budget reasons we decided to skip the tree surprisingly the kids were fine with the decision I thought they would not like it .
We also decorated around the house and brought out our little Nativity Scene.
After all, Jesus is the reason for the season.
As for the fake trees my favorite one is the cardboard tree,
I don't know if I can convince the family one day.
Which one of those fakes trees would you prefer if any?