Hello readers and friends I hope you are enjoying your Sunday. Today I bring to you this interview from
'A sailor who weaves'
It is indeed a fascinating interview, he is a sailor, multilingual and he weaves. I am really happy you are here today :)
1. Tell us as little or as much as you would like about yourself.
I come from a family of artists in Colombia. My mother has been a weaver all her life. And my father was a painter. He never sold a painting but he was the last renaissance artist. When they worked together, they created the most fascinating woven painting I have ever seen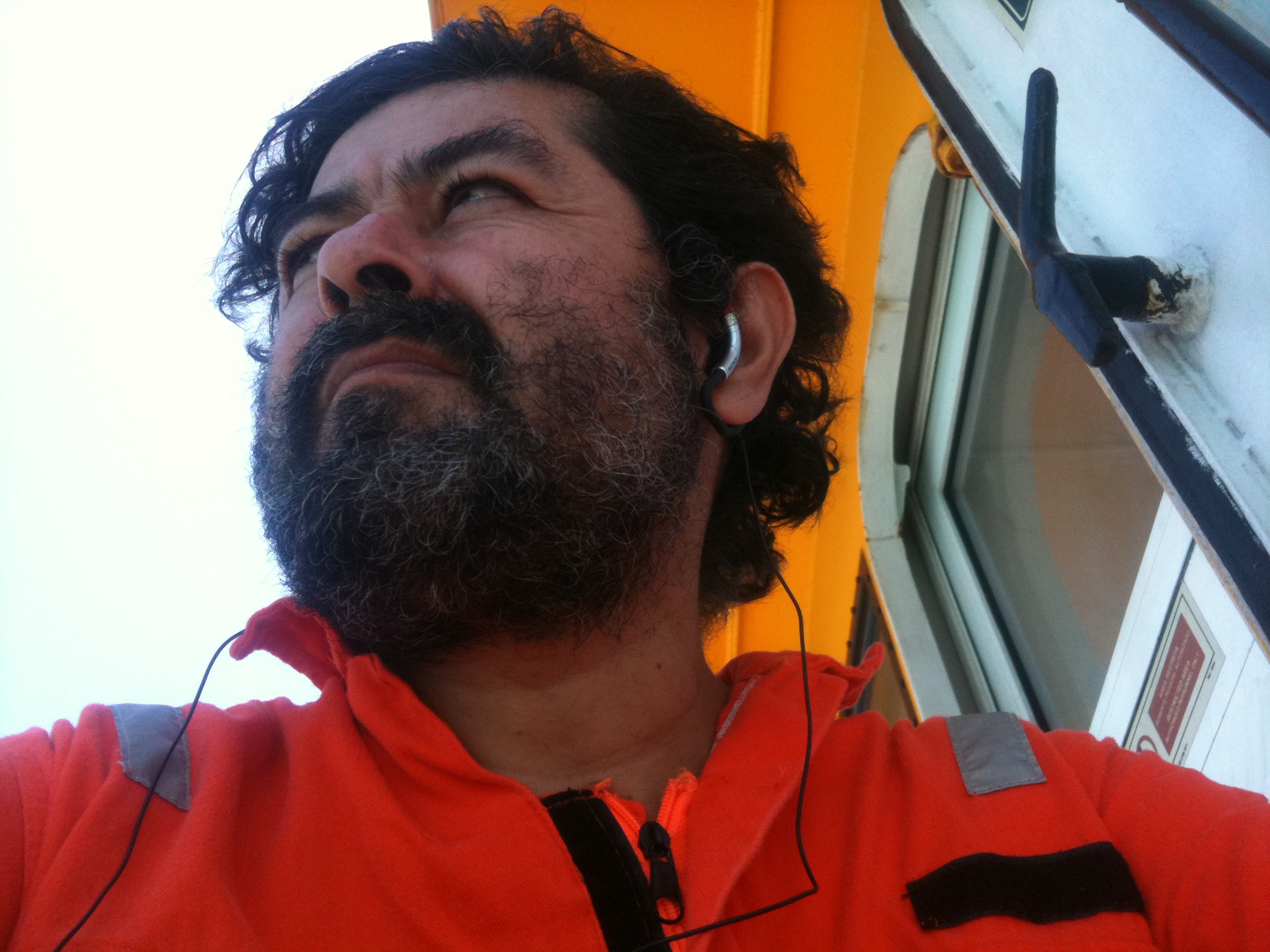 I am a sailor. For more than 30 years I have been at the sea. During my free time I like to read. And I like to learn. I like to learn many things and I think I am still a kid, because I have not lost my curiosity. The life, I think, is full of things to be learned. And learning is a pleasure.
I also have time to my second and most loved language: Esperanto. This language has enlightened my life in a way difficult to be described. My mother language is Spanish, my second one is Esperanto. I speak English quite bad and this is my third language. But I am a sailor! And after three or four beers I can speak other languages. In fact, we all can!! :)
I also like to write. In Spanish and Esperanto. Very bad, I have to confess it. But if you have time, here is a sample:
www.loscuentos.net/cuentos/link/466/466478/
And I like to weave!
2. What do you sell?
I sell woven bracelets. I use an antique technique called "card weaving".
3. Why handmade?
Because weaving by hand is like magic. It is relaxing. It brings peace and happiness. Handmade things are not only things. They are things with life. Handmade crafts have a part of the craftsman. The dreams, the sadness, the hopes of one person are in his/her creations. My handmade bracelets can be tiny pieces of fabric more or less well woven. But not for me! For me they are a very important part of my life and they have a lot, a lot of me inside them.
4. Where does your inspiration to create come from and/or your inspiration in life?
My inspiration comes from the perception I have from beauty. I think that, after all, the life is beautiful. I try to see that beauty in ordinary things. I have to say that the ocean is and endless source of inspiration, but also the normal things in life. Nothing in life is so absolutely bad that it does not have something beautiful.

5 Besides creating what else do you do? Do you have a full time job?
:) I have answered this. I think I am answering this very bad!!! :))
6. When did you start thinking you were an artist?
I am not an artist. I am simply a man who thinks the life is beautiful.

7. Who has been most influential in your craft work?
Perhaps my parents. I didn't realize it during many years, but now I feel that their influence has been essential. And there is another "who". The ocean. (sigh)
8. Where would you like to be in five years?
In five years? I don't think about that! If I am still alive tomorrow, that will be a gift and I will be happy. The life is like a butterfly: Beautiful, delicate and ephemera. Five years? Not for me!
9. Is there anything you'd like to try doing that you haven't done?
crafts, sports, life in general?
There are many, many things I would like to try. I know I will die and most of the things I like to do will remain only in my dreams. But meanwhile, I am going to try to get two pure notes in my clarinet. If I achieve that, I am going to try another thing. Perhaps I am going to learn a little more about crochet. After 10 days learning it, I am fascinated with that art.
10. Besides online where else do you sell?
The web is the only possibility for me. If I would not have Internet, in the middle of the sea I could not sell anything.
ways to find you:
*etsy shop*
*facebook*
email rdtorresa@gmail.com