I'd like to share with you my latest obsession. Obsessions
that have made me happy too. Buying old bed sheets! Yes, that's what I've been doing lately.
In my humble opinion is a great, easy and eco friendly way to wrap a gift. Just grab some tissue paper, newspaper or vintage pattern sheets and some hand frayed fabric will do the trick ;)
On my many trips to my local thrift shops I never fail to look for some vintage sheets. As soon as I see a pretty prints I start imagining and daydreaming all the color combinations and all the possibilities with all these sheets. I get home, I wash them and start ripping them apart. I hand frayed them and package them pretty and put them up for sale in my shop. Of course I stash some for myself if you ask me!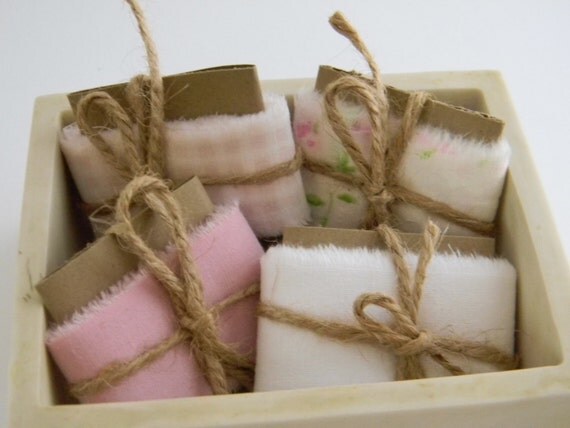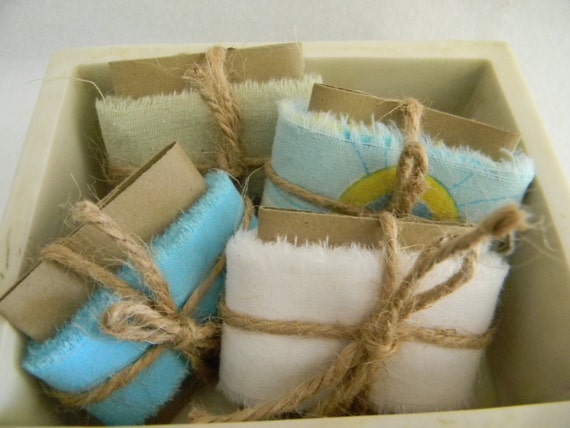 Talking about obsessions, Xavi has lately been obsessed with Disney Movie Tron.
We've been watching tron lately...over and over...he's been drawing Tron
we've been watching you tube tutorials on how to paint a Lego Tron
...just to make a child happy!
Any obsessions lately my friends?
What has made you happy lately?